DOCUMENT ADJUSTING SERVICE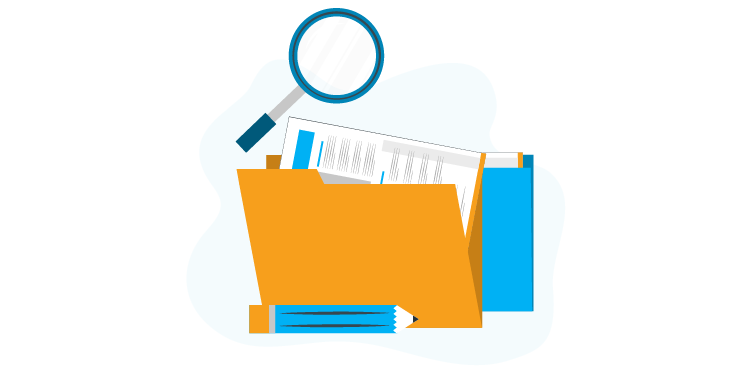 In recent years, agencies and organizations have been seriously implementing Directive No. 35/CT-TTg dated September 7, 2017 of the Prime Minister on the preparation and handing of documents to the Agency Archives, Historical Archives. Therefore, the document adjusting is more focused and invested to implement; the need for outsourcing service providers to perform the adjustment service is increasing.
SAIGONBPO is a BPO company specializing in providing data/document-related services, including document adjusting, document digitization, data processing… With a team of experts with nearly 20 years of experience, skilled personnel understanding of the adjusting process and operations, SAIGONBPO is currently a strategic partner providing security – accurate – effective adjusting service for businesses, agencies and organizations across Vietnam.
What Is Document Adjusting?
Reorganizing documents according to the scientific classification method

Editing, completing, restoring, or creating new records

Determining the value of records and documents

Systematizing records and documents

Building search tools for adjusted documents
THE IMPORTANCE OF DOCUMENT ADJUSTING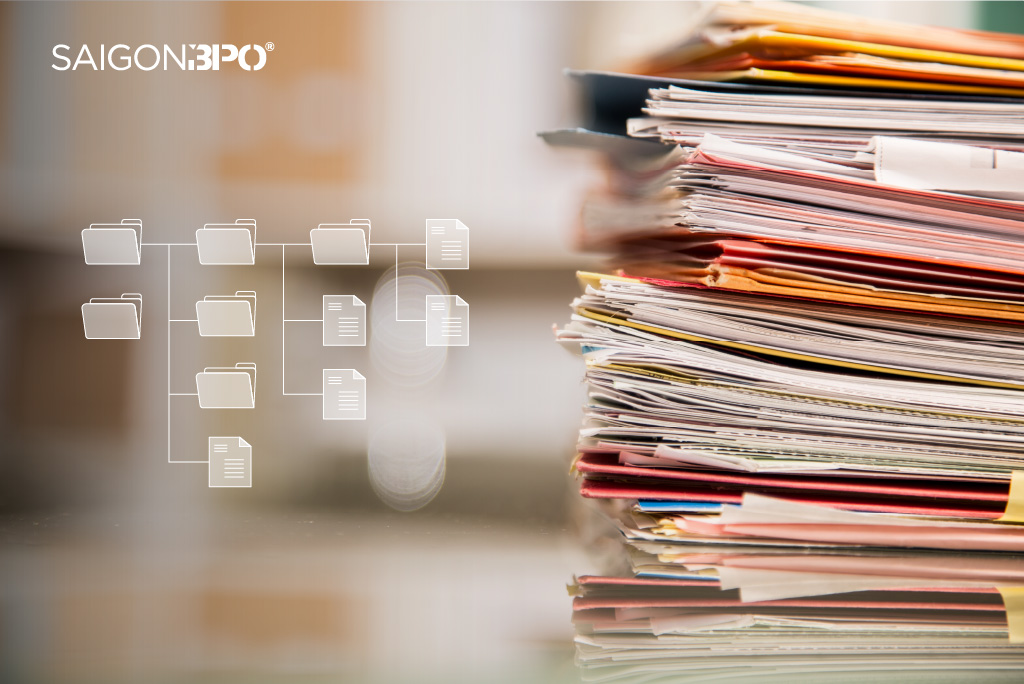 In the process of formation and use, the records and documents often do not meet the professional requirements: messy, unclassified, statistical … causing difficulties in use. Therefore, document adjusting plays an important role in:
Ensure documents are classified, limiting errors and waste in the digitalization process.
Records and documents are organized and arranged in a scientific method to help the management, preservation, and use of documents be convenient and achieve the highest efficiency.
Eliminate valuable documents for destruction, thereby contributing to improving the efficiency of using the warehouse, equipment, and preservation.
DOCUMENT ADJUSTING SERVICE AT SAI GON BPO
Understanding the difficulties that businesses face when implementing the adjustment process such as lack of qualified personnel, not understanding the process, and not having adequate equipment … SAIGONBPO provides the adjustment service with high quality which supports clients save time and improving efficiency.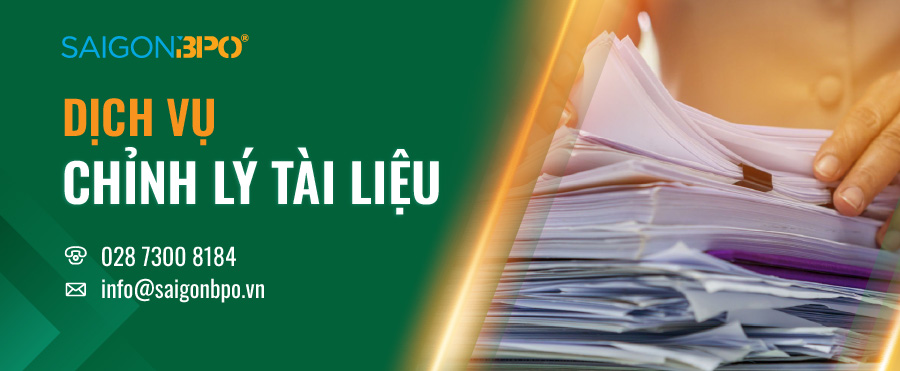 Highlight of Document Adjusting Service from SAIGONBPO
Professional staff in document adjusting service
Strict information security and quality management system
Optimized operation process, quick deployment
Real-time progress control
Quality control by software
DOCUMENT ADJUSTING PROCESS
SAIGONBPO strictly follows the process (23 steps) of adjusting paper documents according to the Department of State Records and Archives.
SAIGONBPO is a Business Process Outsourcing (BPO) service provider. Committed to providing effective, confidential and high-quality services at a reasonable price, SAIGONBPO aims to become a strategic and long-term partner of clients, accompany clients' development, and support our clients in archiving their business goals fastest and most effectively.
Contact SAIGONBPO for service details: