CELEBRATE INTERNATIONAL WOMEN'S DAY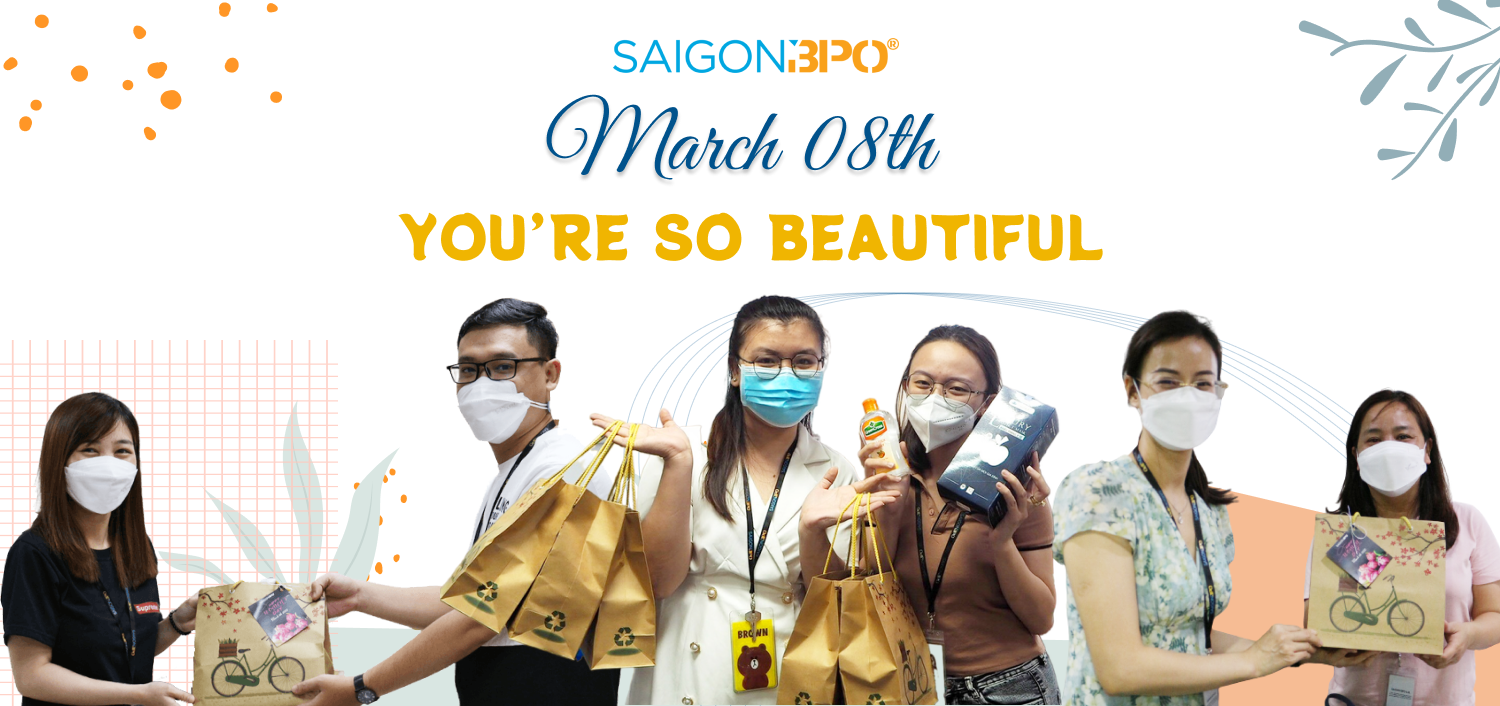 People say that women are half of the world. However, at SAIGONBPO, women are ¾ of the world. With a large number of female members, SAIGONBPO's women play extremely important roles – the one who leads, contributes greatly to the development of the company. Therefore, on the occasion of International Women's Day, SAIGONBPO's Trade Union organized the activity dedicated to the company's lovely and graceful ladies.

Trade Union prepares the surprising gifts to bring happiness to all SAIGONBPO's angles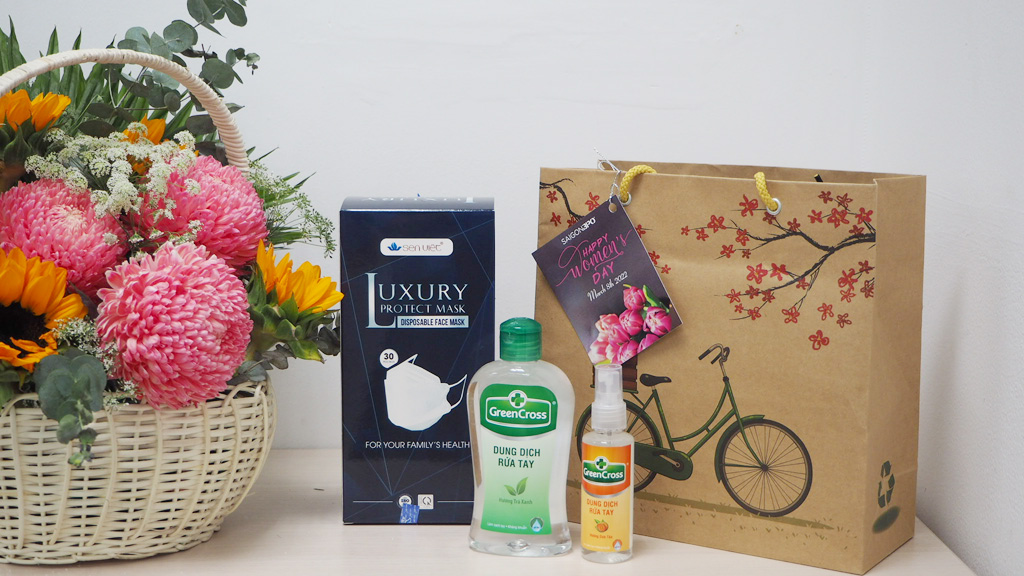 The "luxury" and useful gifts (facemask and dry hand wash) are instead of health wishes to female members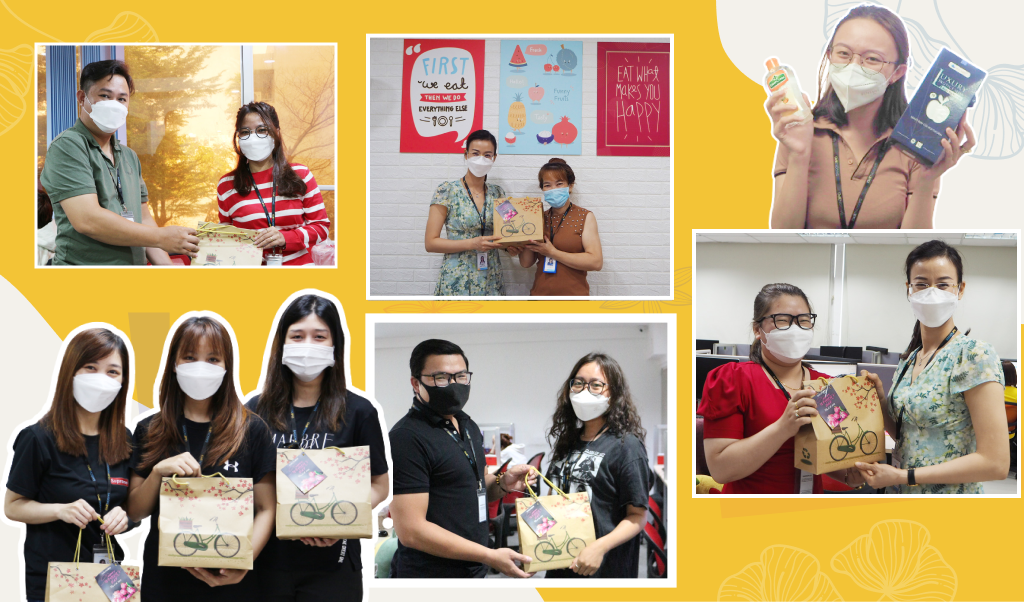 Representatives of Trade Union and male members give gifts to the female members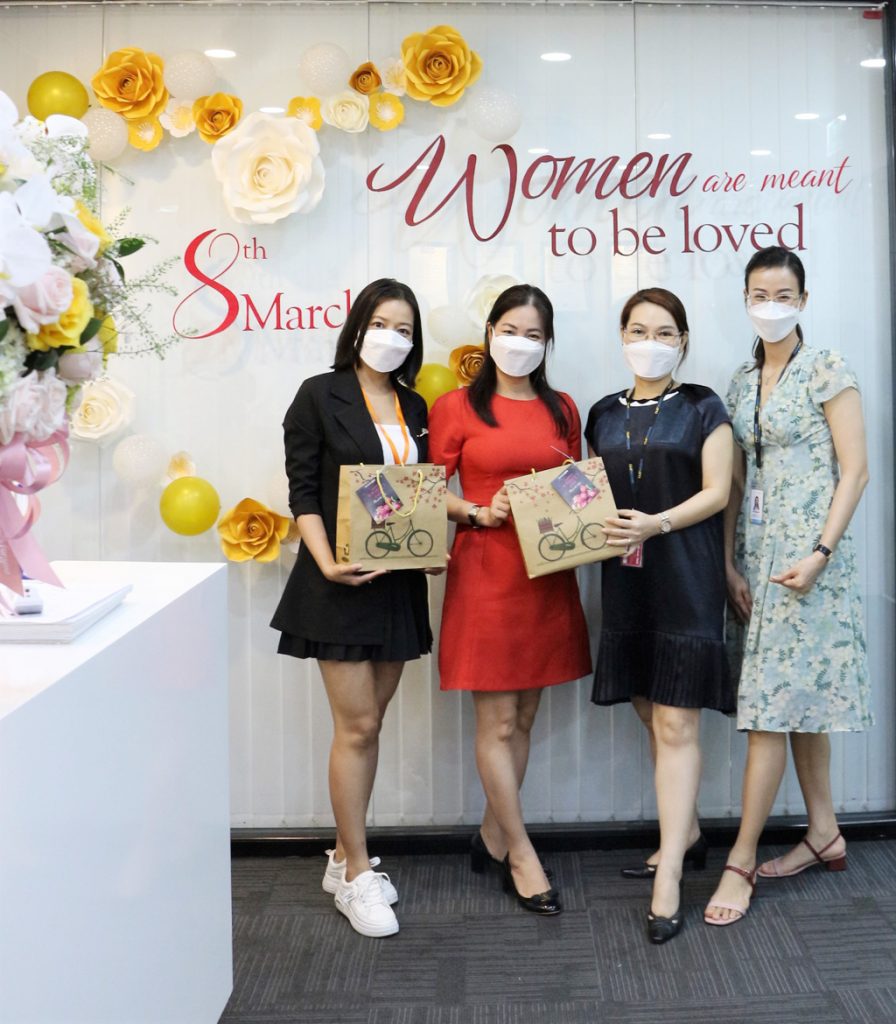 SAIGONBPO's ladies are meant to be loved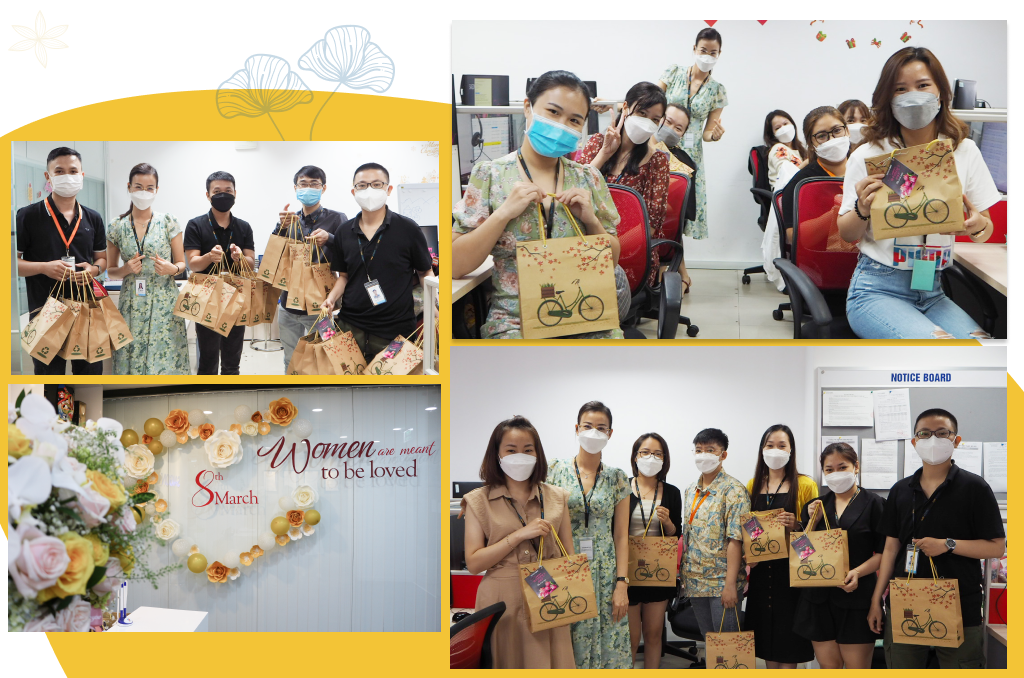 Wish you always be happy
On the occasion of  International Women's Day, wish the female members of SAIGONBPO always be beautiful, radiant, full of energy, constantly learning and developing to become the best version of yourself.