SAIGONBPO – A COMPREHENSIVE OUTSOURCING PROVIDER FOR FINANCE, BANKING, AND INSURANCE COMPANIES
In April 2021, at the Announcement and Awards of Sao Khue 2021, SAIGONBPO was honored to be named for its excellent BPO services for Finance, Banking, and Insurance. The award was a special mark of SAIGONBPO affirming the prestige, quality, and efficiency of the services. Moreover, the award helped to spread the SAIGONBPO brand.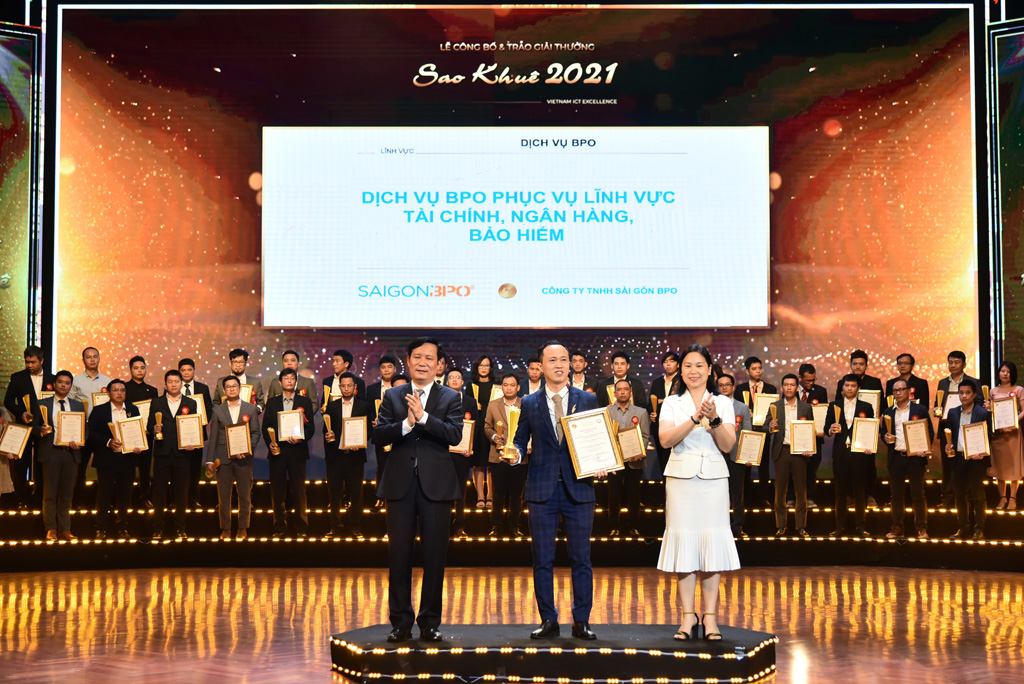 Mr. Le Quang Vinh – Head of IT Department of SAIGONBPO received Sao Khue Award 2021
The journey to provide comprehensive services of SAIGONBPO
SAIGONBPO began with providing data entry and document processing services for Finance companies. SAIGONBPO has continuously expanded the BPO service category to meet the needs of Finance, Banking, Insurance businesses in Vietnam.
SAIGONBPO is proud to be the BPO provider that providing a comprehensive and complete package of services for clients in Finance, Banking, and Insurance (from Data Entry, Data Validation, Document Collection, Printing, and Logistics, Disbursal Checking to Customer Service, Collection, etc.). SAIGONBPO is the solution to the difficulties in operations of Finance, Banking, and Insurance, especially clients who are growing rapidly or expanding business scope.
Key services that SAIGONBPO is providing to clients: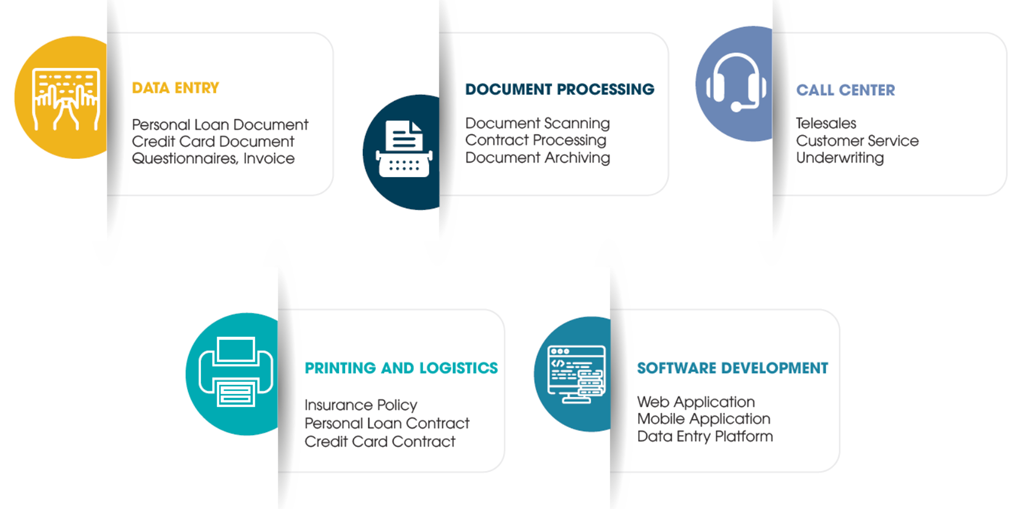 What makes SAIGONBPO stand out from other BPO companies?
The differences of SAIGONBPO can be summarized in the following words: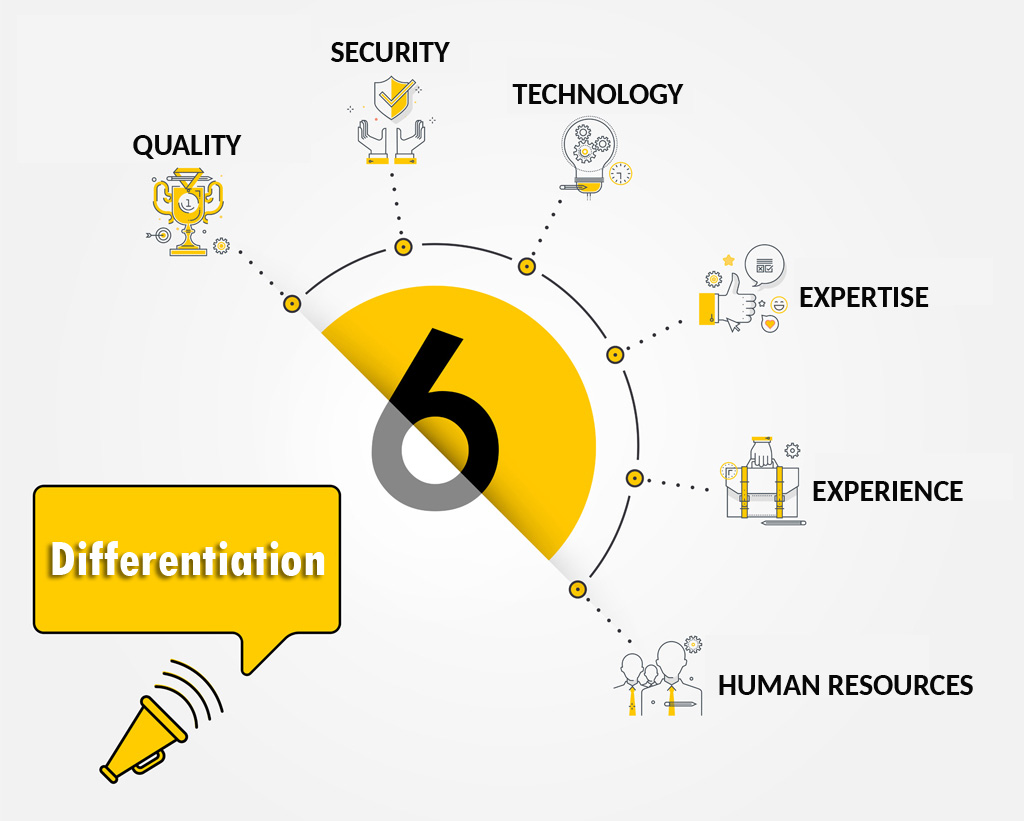 Quality and Security: Since its establishment, SAIGONBPO has built and applied a Quality Management System according to ISO 9001:2015 and an Information Security Management System according to ISO/IEC 27001:2013 standards. The system is the "guideline" for SAIGON BPO to operate services, ensuring to meet strict standards and regulations of customers in the Finance, Banking and Insurance industries.
Technology: SAIGONBPO applies technology to optimize the process and shorten the time to return results. In addition, SAIGONBPO has built internal systems to improve operational efficiency. In addition, SAIGONBPO provides web applications, mobile applications, integration… as value-added services for
Expertise: Oriented to serve clients in Finance, Banking, and Insurance industries, so SAIGONBPO has a deep understanding of the expertise and operations of those industries, which helps SAIGONBPO to understand client requirements quickly and offer effective and practical solutions.
Experience: The management team with nearly 20 years of experience in outsourcing helps SAIGONBPO tailor services according to each client's need.
Human Resources: More than 500 enthusiastic, skilled, and highly qualified employees are the "key to success" of SAIGONBPO, helping SAIGONBPO complete complex and intensive projects.
With SAIGONBPO, accompanying clients throughout the development process is a long-term goal. Besides, confident with the services provided, SAIGONBPO will continue to conquer new clients, support clients improve processes, save costs and increase business efficiency.
CONTACT US:
Address: 4th Floor, H3 Building, 384 Hoang Dieu Street, Ward 6, District 4, Ho Chi Minh City.
Tel: 028 7300 8184
Website: https://saigonbpo.vn
Email: info@saigonbpo.vn